Are you ready for some Football!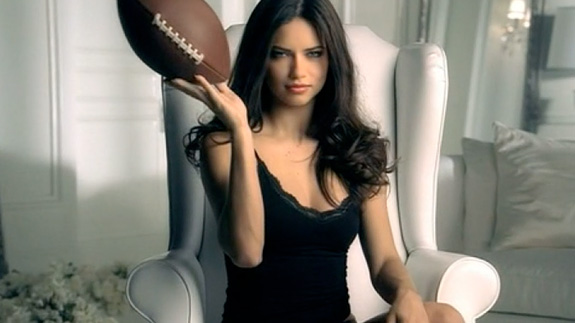 Do you have your cutie girl outfit picked out?

Two of the best quarterbacks.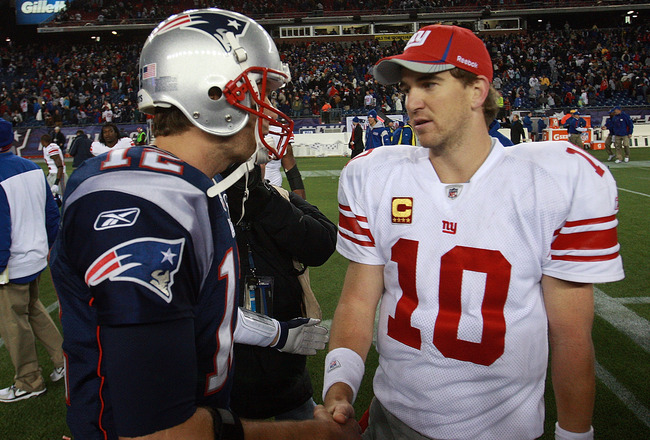 Madonna says,
"This is a Midwesterner girl's dream to be performing at the Super Bowl halftime show,"
Tom Brady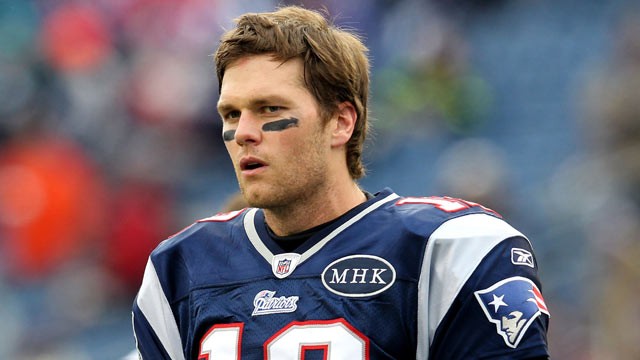 Eli Manning
I can't wait for the rematch, how about you?
Thanks for stopping by!