As you recall last weekend I started painting the kitchen pantry door Flint.
I can't stop myself I now have 5 doors underway. Since our home has an open concept when you do one door it makes sense to keep going! So I am....
I would add if this is a project you are considering it's not for the impatient soul.
When painting dark colors it takes many coats and is unforgiving.
Once the utility doors are complete and the walls are repainted Pumice.
I'm loving this vintage barn flush mounted lighting to have hung over the red appliances.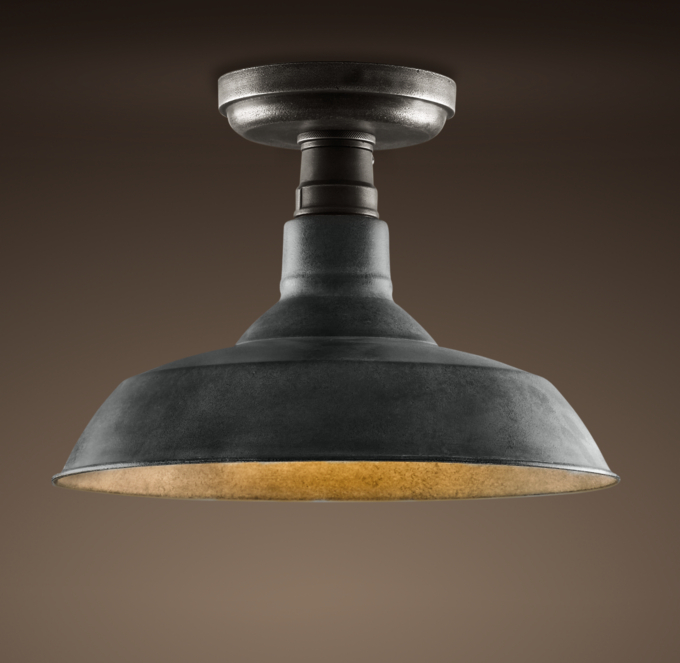 We hope you are having a wonderful weekend.
I'm still painting!
Thanks for stopping by!