Here is our original ceiling fan in the office.
A closer night shot (note: one light burned out, nice).
For those of you who follow Sunday Loft know that
I have been wanting a chandelier for our office.
I found just the right one during our Round Top trip.
Ooh lala. It looks amazing with the black/blue walls.
The room is so small it's impossible to get a good shot.
I love the way the crystals sparkle through the upper windows at night.
This light looks similar don't you think?
It's one of their new French chandeliers offered!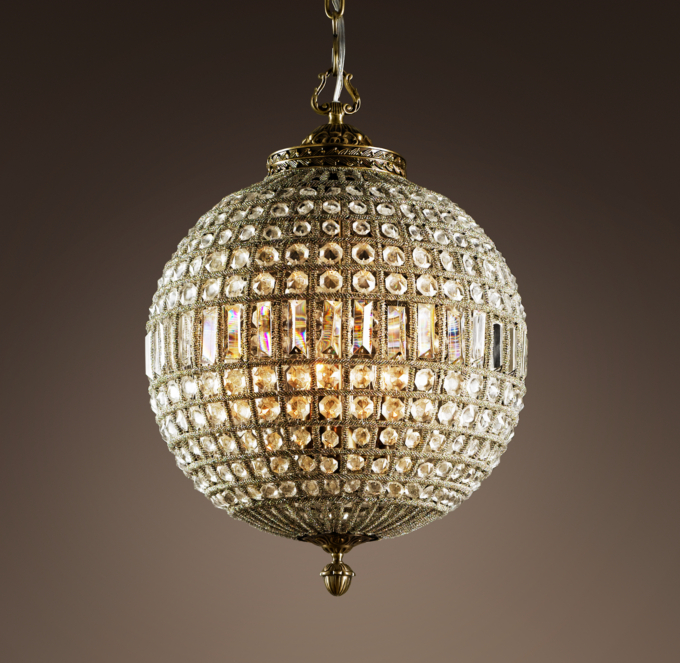 Thanks for stopping by!